1. Click the gear icon in the top right corner of the browser window.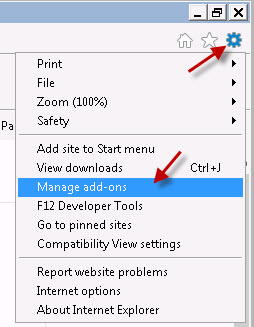 2. Select Manage add-ons.
3. Select Search Providers.


4. In the bottom left corner of your screen, click Find more search providers.


5. Select Google.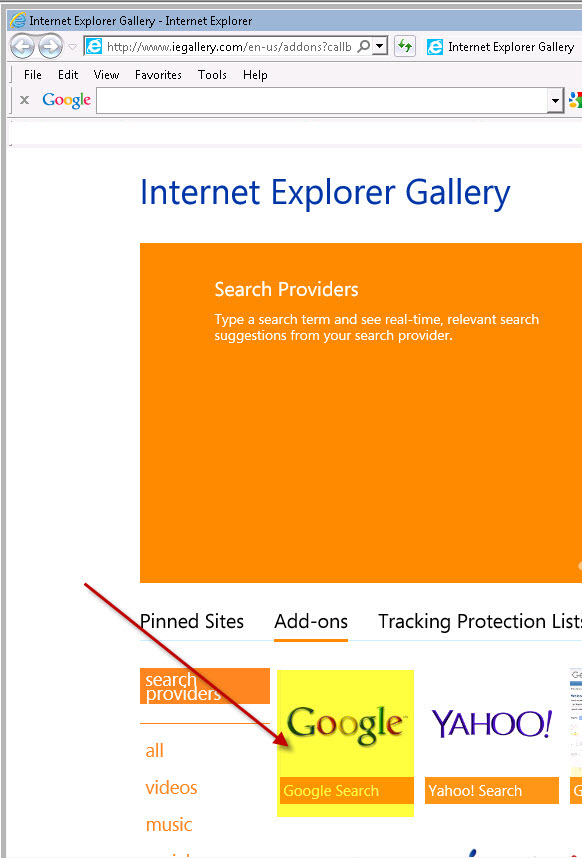 6. Click the Add to Internet Explorer button. When the window appears, check the box next to Make this my default search provider.

7. Click Add (or Upgrade).
by George Lopez-Henríquez / www.inetnj.com